Calculating the Displacement and Stress for a Simply Supported Beam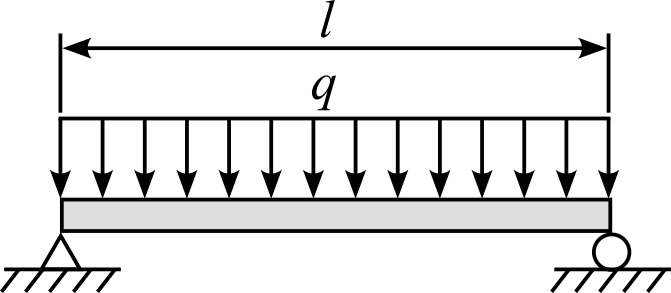 The information presented in this blog post is for educational purposes only. It should not be used for engineering design or relied upon as engineering advice.
This editable EngineeringPaper.xyz sheet below (this sheet may also be opened in a new tab) calculates the maximum displacement and maximum stress for a simply supported beam. Both the distributed and concentrated load cases are included. Additionally, multiple beam cross-sections and materials can be selected using the relevant tables in the sheet.
Calculating the Displacement and Stress for a Simply Supported Beam
by u/mgreminger in EngineeringPaperXYZ